Technology, expertise and excellence at the service of the patient
Dr YAZBECK is a specialist in Gynecological Surgery, Obstetrics and Reproductive Medicine. He is an Associate Professor at the Collège de Médecine des Hôpitaux de Paris. Former chief of clinic and hospital practitioner in gynecological surgery, he acquired a solid theoretical and practical training in medical and surgical reproductive treatments.

He was in charge and coordinator of the Centre d'Assistance Médicale à la Procréation of the Centre Hospitalo-Universitaire Bichat Claude Bernard until 2015. He is currently the Head of the Functional Unit for Medically Assisted Procreation at the Ambroise Paré, Hartmann and Pierre Cherest Medical and Surgical Centres. He is President of the Groupe d'Etudes de la Fertilité en France (GEFF), member of several national and international learned societies, and member of the endometriosis expert group within the European Society of Human Reproduction and Embryology (ESHRE). He is also a member of the medical and scientific committee of the Agence de la Biomédecine.

He holds a Master's degree in Public Health and a Doctorate in Epidemiology (University of Paris Sud). He has contributed to improving patient care by developing new protocols for the evaluation and treatment of infertile couples. He is the author of more than 300 scientific publications, including about 100 articles and more than 200 abstracts and oral communications in national and international conferences. His publications testify to his involvement in several clinical research projects, in particular in the fields of environmental toxicology, fertility, and endometriosis, and in particular, the technique of sclerotherapy of ovarian cysts of endometriosis which he pioneered.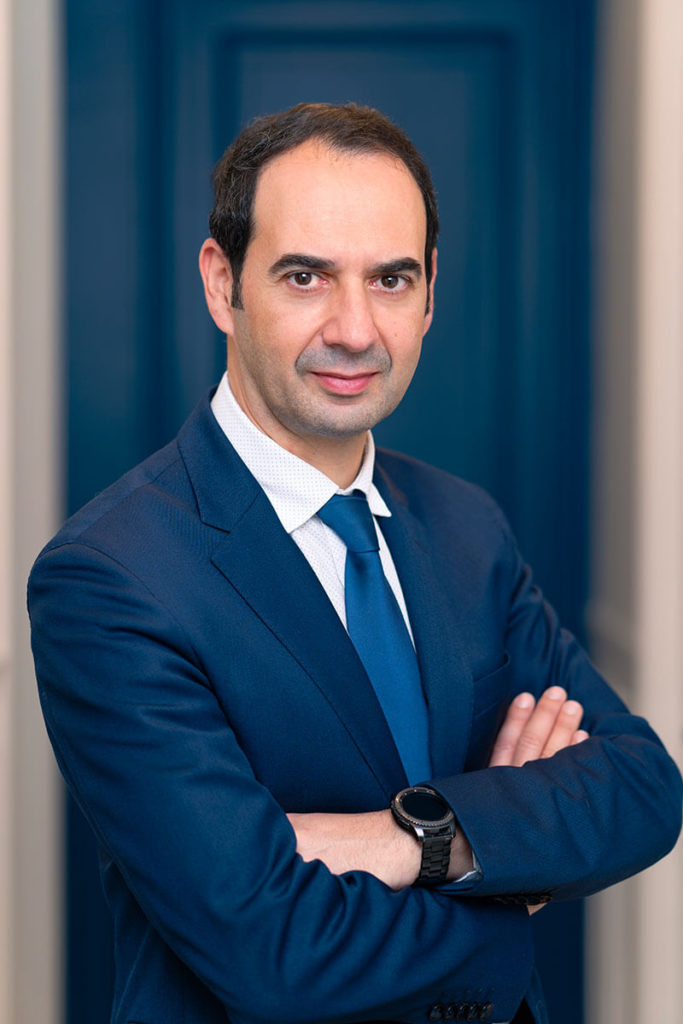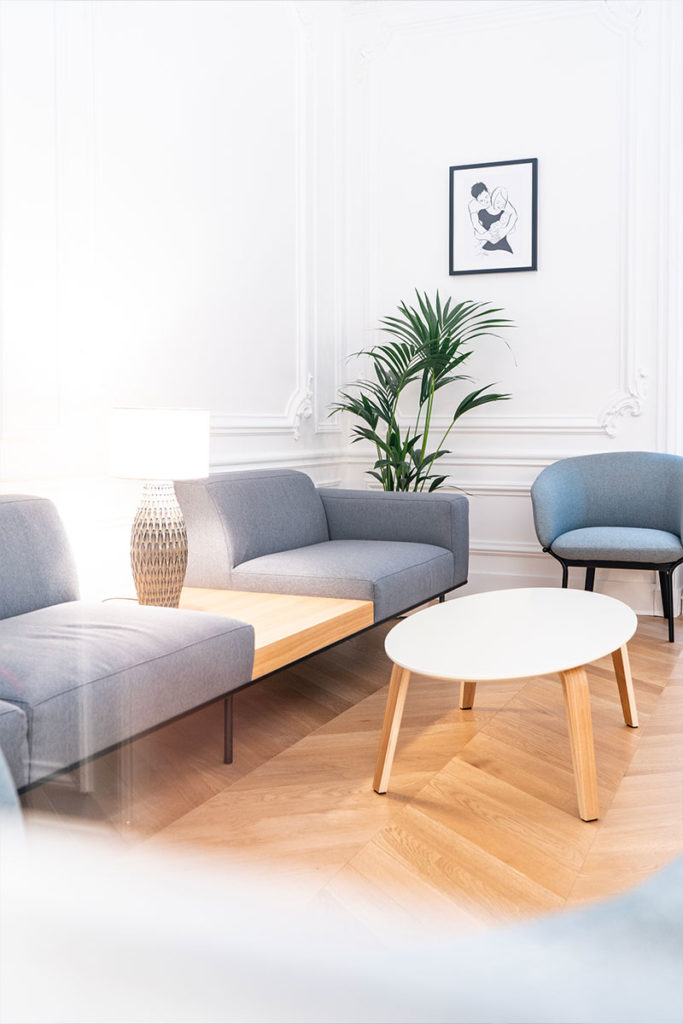 The Reprogynes Medical Institute aims to maintain a level of excellence that guarantees the best results for our patients with continuous improvement of these processes. We aim to strengthen the confidence, expectations and requirements of our patients through various commitments.
Responding to requests from our patients and correspondents.


Adaptation to varying scenarios and contexts, arising from possible international or specific demands.


To increase the development, training, initiative, creativity and sense of responsibility of our employees and partners, by enabling and encouraging participation at all levels of the organisation.
State-of-the-art technology
Incorporate state-of-the-art technology as part of our responsible development of quality, safety and environment.

Thinking in terms of risk control and checking its effectiveness in the development of our activities.


To increase the satisfaction of all stakeholders by fulfilling the requirements of our patients in line with the working conditions of our human team.
Dr. Yazbeck practices in adapted structures to offer patients the best technical means in Paris and the Paris region: