The Reprogynes Medical Institute works to provide excellent services in the fields of obstetrics, gynaecology, and assisted reproduction, offering you a personalised medical and surgical care adapted to your needs.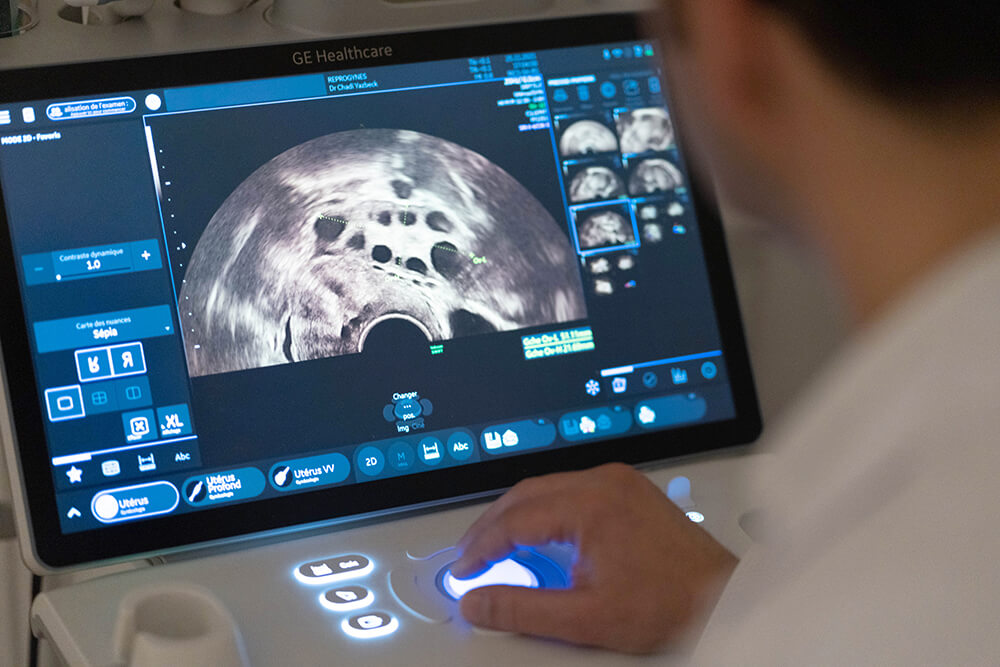 Medical assistance for reproduction
The activity of Medically Assisted Reproduction (MAR) in France is constantly evolving with almost 50,000 cycles of intrauterine insemination, 60,000 cycles of in vitro fertilisation and 40,000 cycles of embryo transfer per year. Right technical choice and quick treatment determine the chances of success. Reprogynes Institute offers you a medical treatment adapted to your situation in order to optimise the chances of success.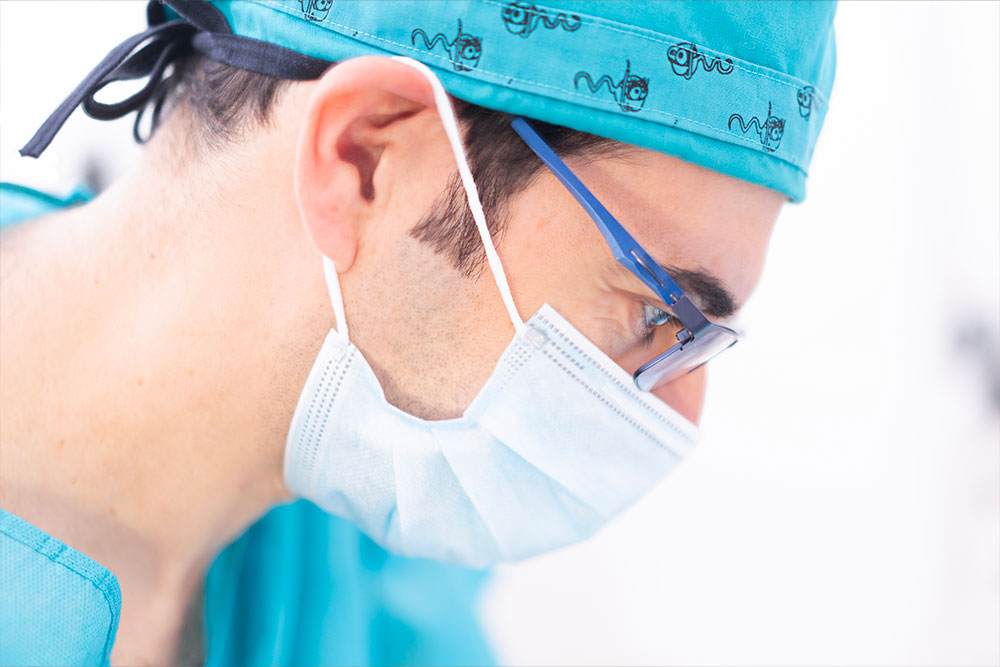 Minimally invasive gynaecological surgery is at the heart of Reprogynes Institute's objectives. It is made possible by technological advances. Dr Yazbeck is a pioneer in the minimally invasive treatment of endometriosis cysts in France. Sclerotherapy has been performed since 2005 with stable long-term results in terms of effectiveness and risk of recurrence. Micro-laparoscopy brings to infertility surgery in general, and to tubal, ovarian or uterine surgery in particular, a significant gain in terms of comfort and postoperative mobility, making the majority of operations possible on an outpatient basis.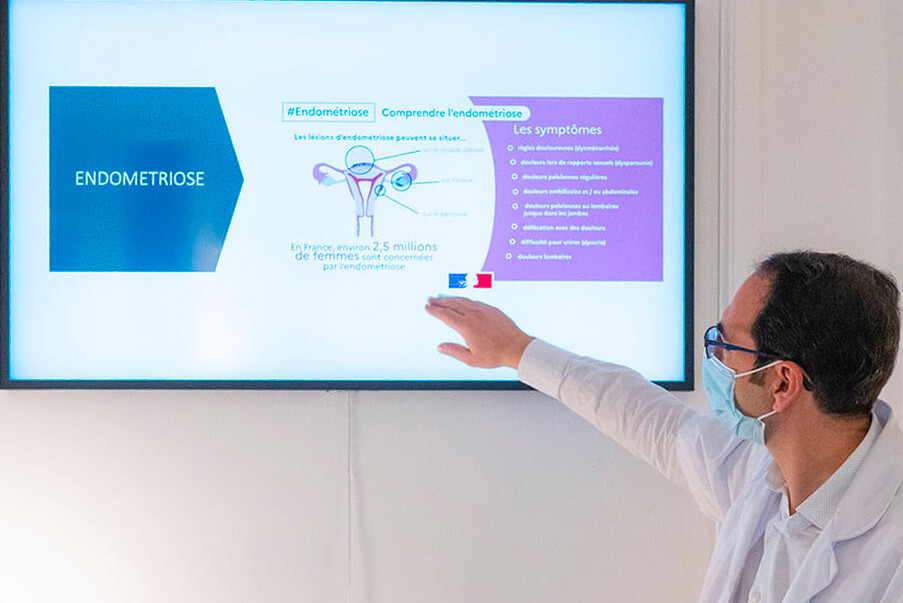 Endometriosis is a multifactorial disease that affects one in 10 women. Infertility is a major symptom of this disease and its management must take into account the risks to subsequent fertility. Reprogynes Institute offers comprehensive care ranging from medical or surgical treatment to medically assisted reproduction. Multidisciplinary team meetings are organised to respond to specific needs. Dr Yazbeck is one of the experts who worked on the French (CNGOF) and European (ESHRE) recommendations on the management of endometriosis.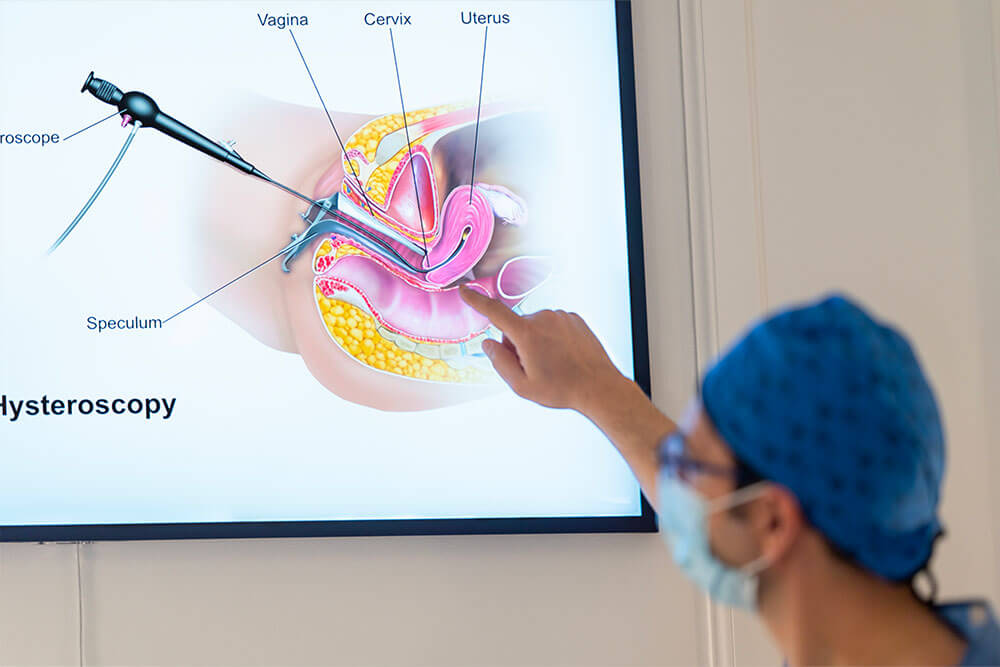 Diagnostic hysteroscopy is an examination in which an endoscope, a "hysteroscope", is introduced into the uterus through the vagina. The images obtained make it possible to diagnose various pathologies (polyps, fibroids, malformations, synechiae or inflammation). Reprogynes Institute offers you an examination with the least discomfort thanks to the use of flexible or rigid endoscopes with a very small diameter, with controlled traceability of the endoscopes. Dr. Yazbeck performs more than 400 examinations per year and offers his expertise in surgical hysteroscopy when necessary. All reports are computerised and given to the patient at the end of the examination.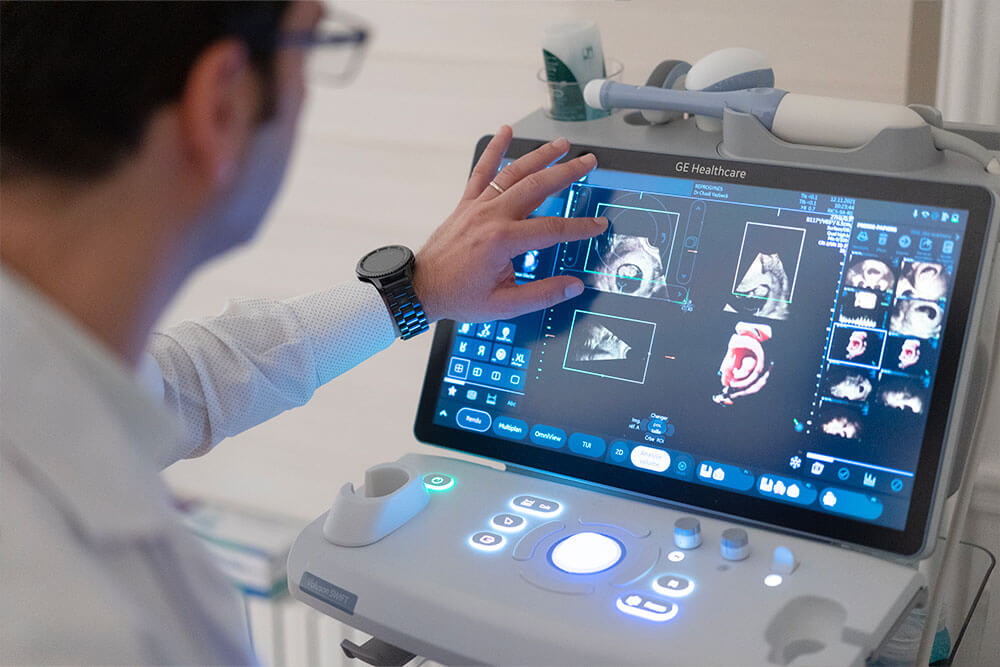 Pelvic ultrasound is part of the initial work-up for infertility. Ultrasound is also essential in the diagnosis of most gynaecological pathologies. Technological developments in recent years, in particular the three-dimensional (3D) mode, coupled or not with Doppler, as well as the introduction of physiological serum (HyCoSy) or gel (HyFoSy) into the uterine cavity, have considerably increased the sensitivity of this examination in the diagnosis of uterine or tubal pathologies. Reprogynes Medical Institute integrates this examination into the care pathway, according to your particular needs.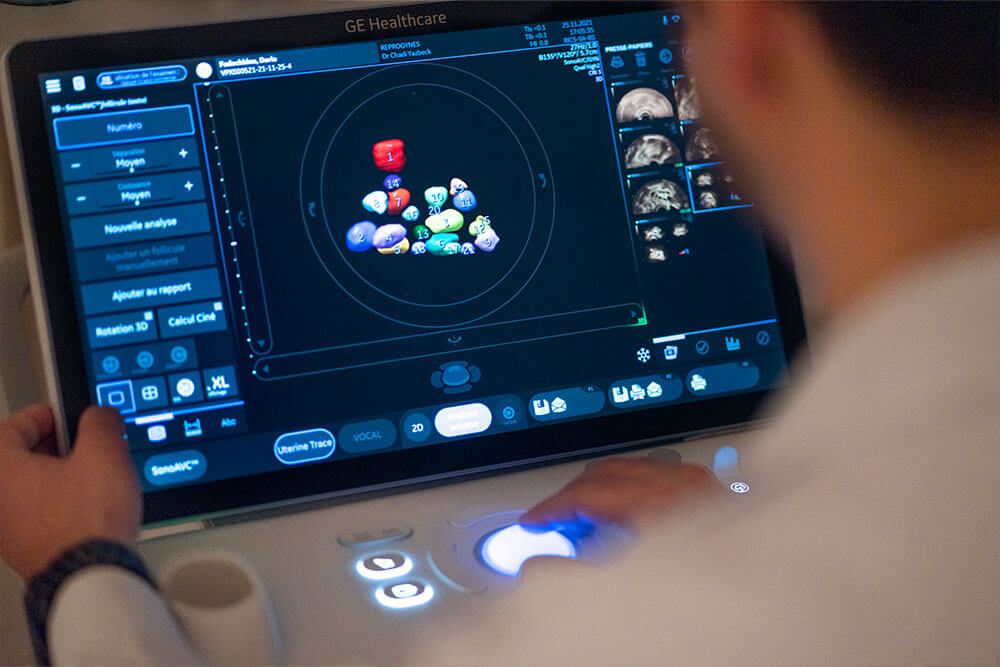 Prevention of infertility
With Repro-Check® we offer you a complete check-up to evaluate your fertility potential in the most accurate way. It is a simplified and rapid process, including a medical consultation, a detailed questionnaire, biological tests and imaging. The results of this exploration will be returned and explained to you through a teleconsultation. Take advantage of our advice on fertility preservation.